What's New in ArcGIS Image Analyst 3.1 (February 2023)
ArcGIS Image Analyst extension for ArcGIS Pro 3.1 is introducing enhancements to the pixel editor, synthetic aperture radar (SAR), deep learning, trajectory-data analysis, motion imagery and stereo.
Pixel Editor
One of the primary updates in this release is enhancement to the pixel editor which now enables localized color matching within an image. Users can adjust the color of the new region to match the base imagery, while blending pixels. This capability also accounts for anomalies within images such as shadows, hotspots, etc. and the result is a visually appealing image for better interpretation. With this enhancement, users can be more tailored when copying and/or replacing pixels.https://mediaspace.esri.com/embed/secure/iframe/entryId/1_zdfaeppc/uiConfId/49028003
Synthetic Aperture Radar (SAR)
Furthermore, we introduced new SAR geoprocessing tools that support ICEYE and RADARSAT Constellation Mission (RCM) sensors. As it is gaining in popularity, supporting these sensors will allow our users to garner more insights directly through ArcGIS Pro.
These tools form an end-to-end processing pipeline to produce analysis-ready SAR datasets. The analysis-ready SAR data can then be explored and analyzed using existing tools and capabilities in ArcGIS Image Analyst such as image classification, change detection, and deep learning workflows.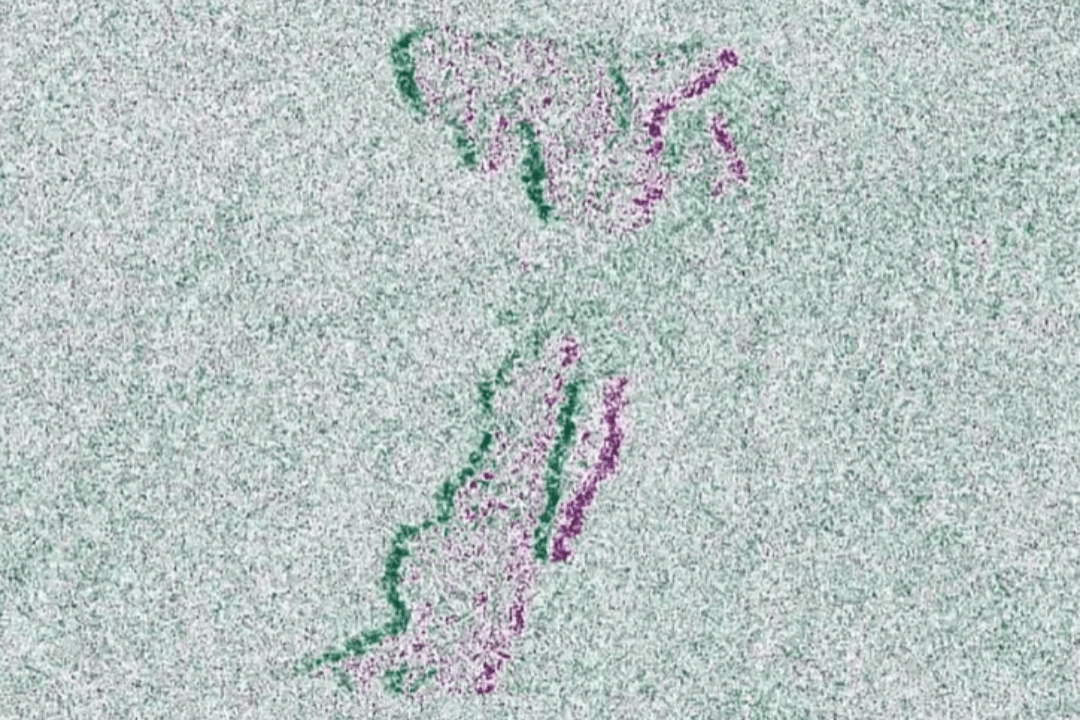 Deep Learning
With respect to deep learning, this release primarily focused on productivity enhancements such as interactive segmentation, optimized data labelling, time series classification and pixel classification enhancements. For example, we now support tensor flow object detection API and feature attachment support which enables users to perform object detection within their mobile application. Additionally, Auto DL is now natively available in ArcGIS Pro, which will help users choose the appropriate deep learning model to complete their task.
To learn more about our exciting deep learning enhancements, check out this blog.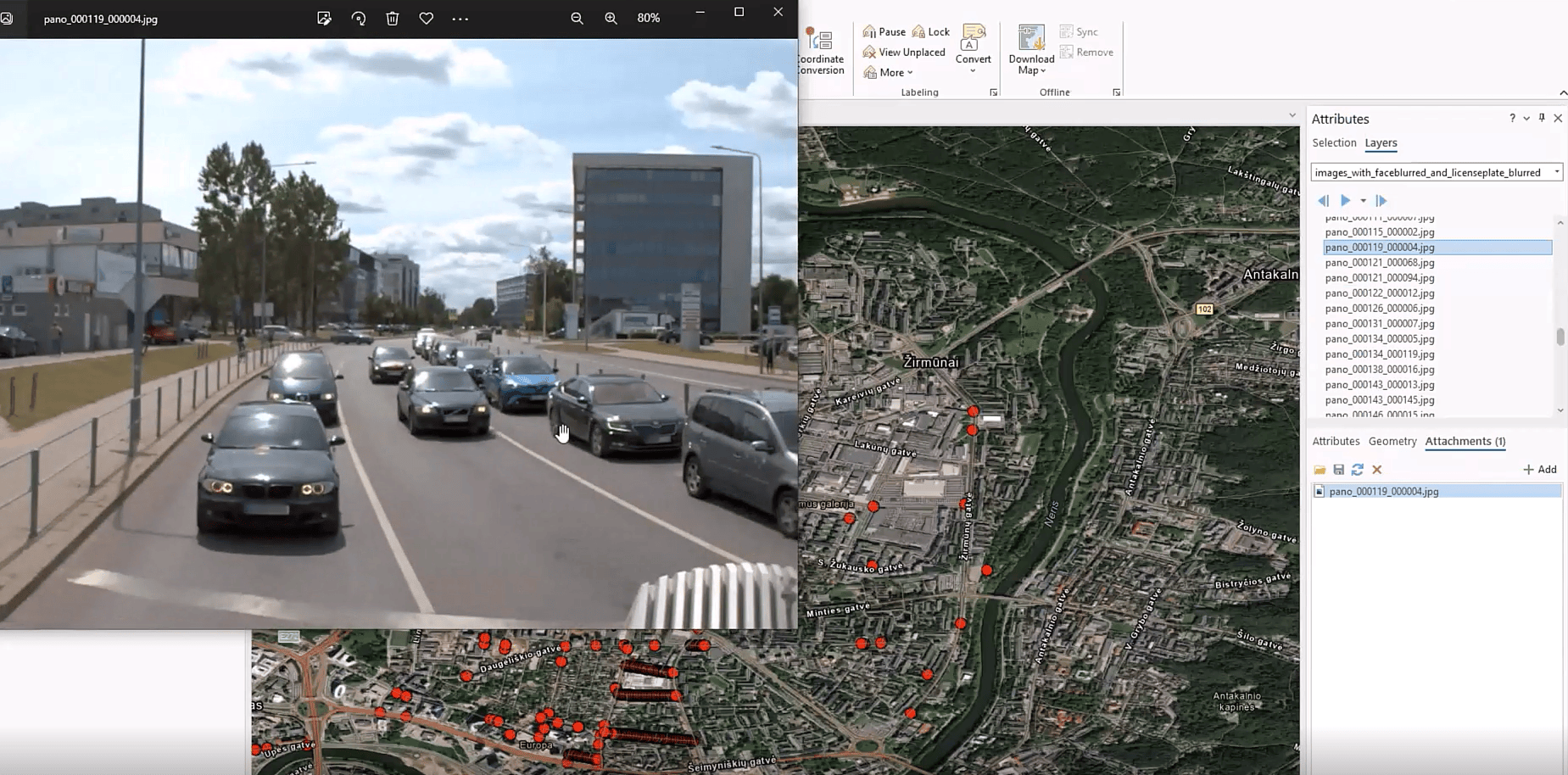 Trajectory-Data Analysis
One of the newer updates is the introduction of trajectory dataset, which is a new optimized model to work with trajectory data from sensors such as Sentinel-3, CrySat and ICESat. This is used to measure surface elevation points along the sensors' track and supports expansion of user's abilities to perform earth modeling and climate study within ArcGIS. Typical use cases include understanding ocean and ice sheet change. Analysis of these datasets can be performed with the ArcGIS Image Analyst extension.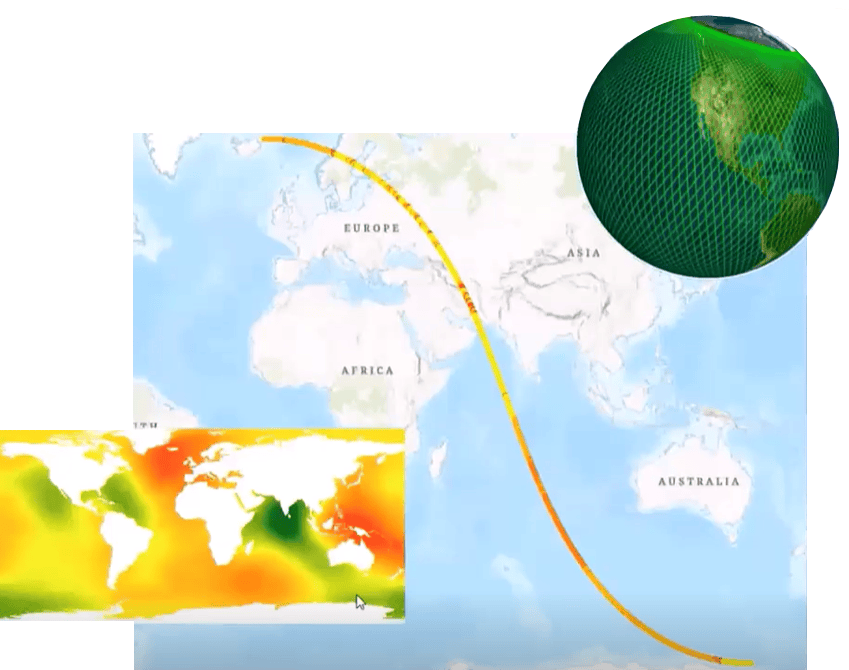 Motion Imagery
We have also reintroduced several features such as the Playback function, Record Segmentation functionality and Timeline indicators. These are valuable for motion imagery users as it streamlines the entire processing environment and makes it intuitive when capturing information from FMV.
Additionally, we have improved raster NITF writing capabilities where users can now integrate to NITF export from Video Player. Since FMV users typically utilize the .nitf output to store a variety of data types together, support for this file type will make it easier to work with motion imagery.
Finally, the Video Player now supports multiple video-moving-target indication (VMTI) streams within a single multicast feed. With this update, users can now incorporate multi-streams into a single multicast feed. Users primarily use this for live video streaming from a platform sensor.
Stereo Mapping
Finally, this announcement also highlights improvements to stereo mapping. In the previous release, we introduced Terrain following feature which worked against mosaic datasets; now when ingesting stereo pairs, users can also add any ArcGIS supported Digital Elevation Model (DEM) to support Terrain following process. This enhances efficiency by permitting users to focus more on stereoscopic analysis and less on cursor height adjustments when in terrain following mode.
Several bug fixes and minor enhancements as requested by the user community have been added to this release.
Ready to give these new capabilities a try?
Check out these resources to get you started: